GOLDEN FLORIS   is a Human Resources consulting firm whose vocation is to contribute specifically to the growth of your organization
by allowing you to combine development, performance and well-being at work.
Our vision is to become a resource of human progress to perpetuate your future,
by accompanying your change and transformation phases, and the development of your structure.
Our main goal is to create the right environment and conditions at work for you and your teams, in order to promote the growth of your organisation :
Throught global and strategic topics such as change and transformation processes,
But also with our expertise : Coaching (Executive coaching or collective coaching), Mediation & resolution of conflicts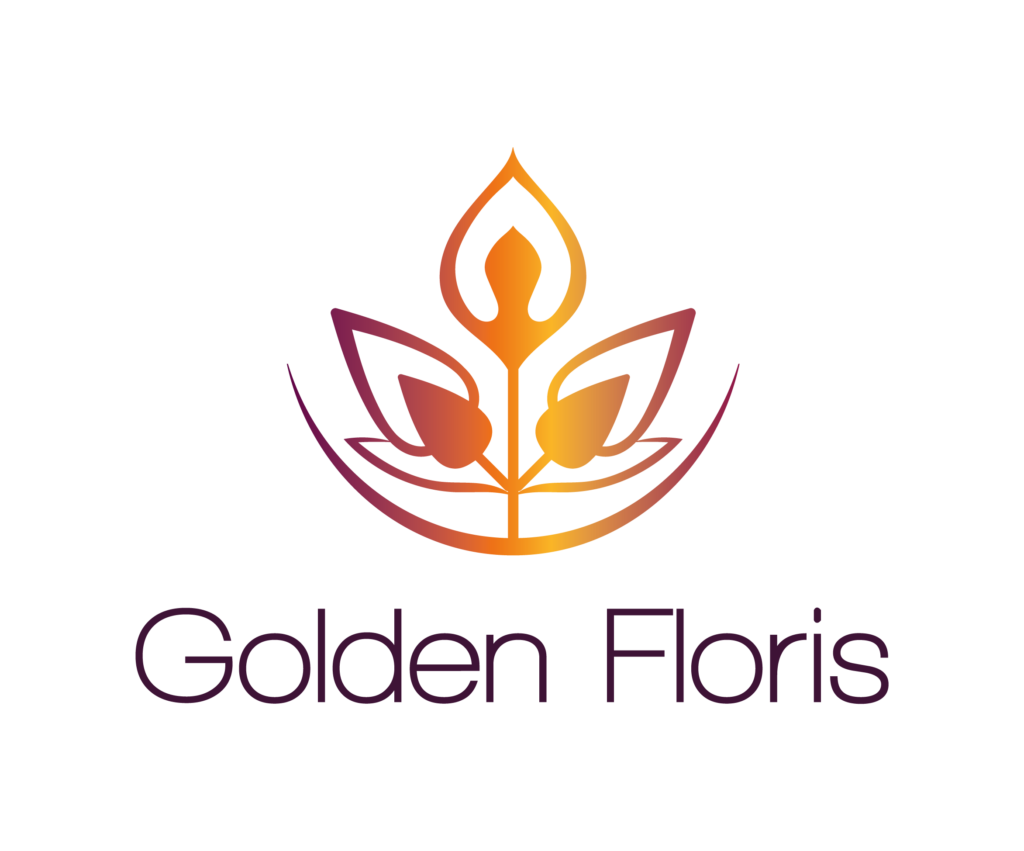 Our SPECIFICITY is to make relational quality a lever for growth, innovation and performance for your organisation.
 Because we BELIEVE, that it is possible
To live better together
To develop and grow in a responsible way
To combine performance and well-being at work
To reconcile growth or decline AND ethics
Please contact us :  
contact@goldenfloris.com
+33 6 737 681 59
Consultoría de Recursos Humanos
GOLDEN FLORIS es una consultora de Recursos Humanos cuya vocación es contribuir específicamente al crecimiento de su organización permitiéndole combinar desarrollo, rendimiento y bienestar en el trabajo.
Nuestra visión es convertirnos en un recurso de progreso humano para perpetuar su futuro.
acompañando sus fases de cambio y transformación, y el desarrollo de su estructura.
Nuestro principal objetivo es crear el entorno y las condiciones adecuadas en el trabajo para usted y sus equipos, con el fin de promover el crecimiento de su organización:
A través de temas globales y estratégicos como los procesos de cambio y transformación,
Pero también con nuestra experiencia : Coaching (coaching ejecutivo o coaching colectivo), Mediación y resolución de conflictos
Nuestra ESPECIALIDAD es hacer de la calidad relacional una palanca de crecimiento, innovación y rendimiento para su organización.
Porque CREEMOS que es possible :
vivir mejor juntos
Desarrollarse y crecer de forma responsable
Combinar el rendimiento y el bienestar en el trabajo
Para conciliar crecimiento o declive & ética
Póngase en contacto con nosotros : 
contact@goldenfloris.com
+33 6 737 681 59